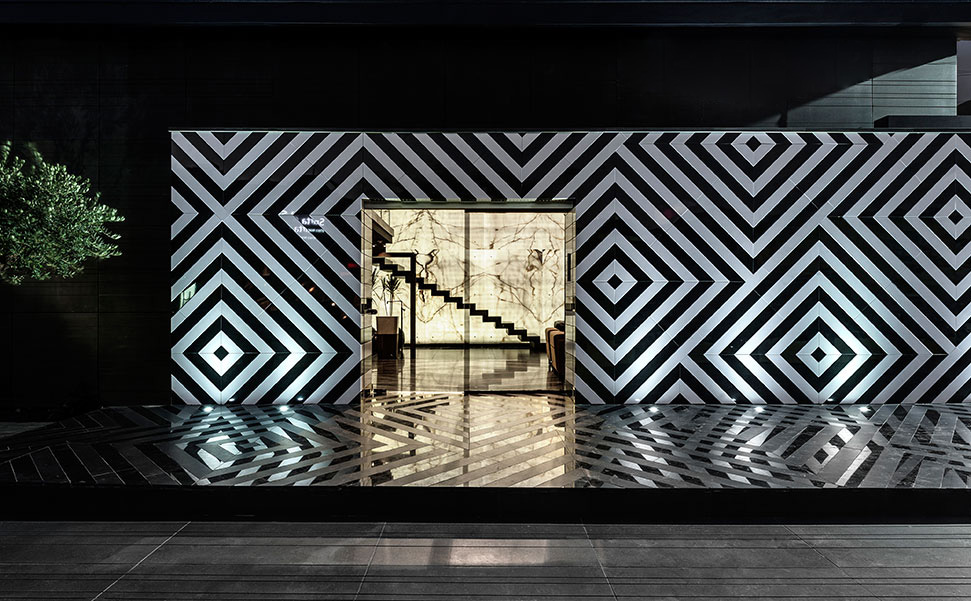 ONE STOP SHOP for your business
Animation
Social Networks
Copywriting
Applications
Construction and web design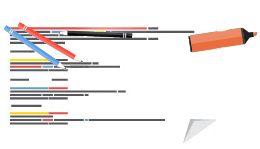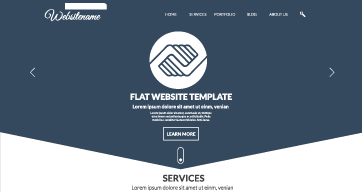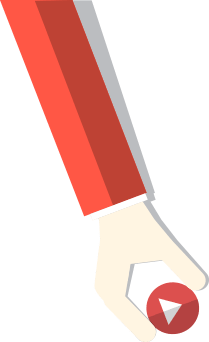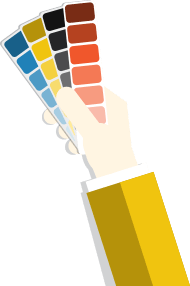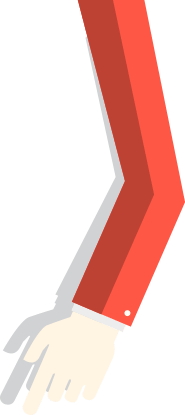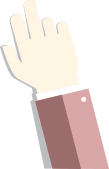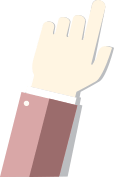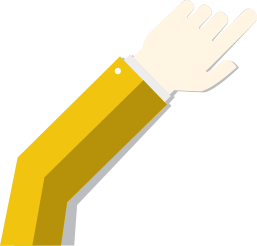 About Us
Nice of you to stop by
We were established based on the understanding that we live in an age in which everything can be found on the Web, which is constantly advancing and developing, and based on the desire to help businesses become part of this wonderful world: to move ahead, gain wide-reaching exposure and integrate within that world. The Israel Web Center's aim is to promote and encourage small and large businesses, alike, to join the Web and to provide them with all the tools necessary to succeed and turn 'virtual' into real.
We've constructed an all-inclusive, 360-degree service alignment for our customers that supplies everything you need under one roof, from website building to maintenance including domain, storage, backup, support and adapting the site to smart devices. We also help promote websites on Google and the social networks, as well as providing additional tools such as applications, 'virtual tours' and more.
Why work with us?
Quality leads through experience and technology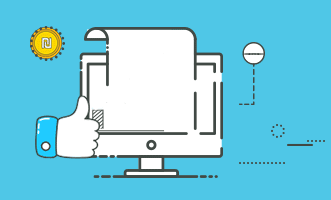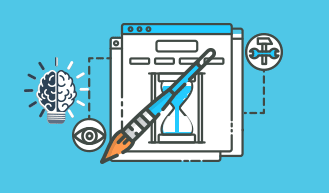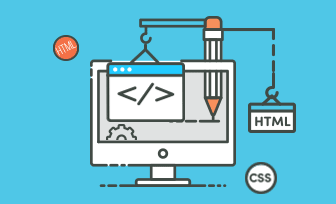 "I want to express my sincere thanks to the entire staff at the Israel Web Center. Their approach is wonderful and their service is excellent and professional. I received an instant solution to any and every problem that arose. Special thanks for the impressive design and for your professionalism and willingness to provide superb service. I hope to continue our productive work together."
"We would like to say thank you to the Israel Web Center, who have accompanied us in the web and the digital media for many years. As a company that has been operating for more than 40 years and worked with countless vendors in Israel and abroad, we feel obliged to commend you for your sense of service and availability to answer any question, meet any request, and provide advice."
"From the first phone call and my first meeting with Danielle Porat, I felt that I had come to the company that would fulfill all our expectations from a branding and design company to professionally design an image-enhancing website for us. After a short description of our company's activities, the staff already described for us what the company logo, the website, and letterhead would look like. They immediately began interactive work, sending sketches and a plan in English for final approval; then they began preparing the website launch. We received a professionally designed, image-enhancing, up-to-date, user-friendly website that can be expanded in the future. I met people who are dedicated to their work and attentive to their clients' needs and always available by phone, email, or instant messaging. It was a perfect experience that yielded commendable results. Well done and best of luck in the future!"
"We came to the Israel Web Center at the outset, even before we had a company logo. We received personal attention throughout the process and saved a lot of money thanks to them. We would like to thank the staff for their dedication and professionalism. The final outcome is extremely impressive – exactly what we wanted. Thank you."
"I want to thank the entire staff at the Israel Web Center. Thanks to our cooperation, I succeeded in branding my company. Our online presence didn't leave me a single day free for anything else! Thank you, thank you, thank you!"
"The website looks excellent. It is extremely professional while at the same time light and elegant – exactly what we wanted to portray."
"We are pleased to have been accompanied by the Israel Web Center for the last several years, from the stage of characterizing, designing, and developing the website, through to the ongoing maintenance and updating that is done in a timely, professional and personal manner."
"Thanks and appreciation for building our Internet website. The site is built in an attractive and clear way and is easy to access and maintain. Our clients are pleased, too, with the quality of the site and the approach. Thank you!" – Amikam Kimchi
"As usual, everything looks excellent. Really impressive work in every way. Our heartfelt thanks and appreciation for everything you've done."
"Superb…Thank you so much! I must say that I really love it, and it's obvious you invested a lot of work and effort."
"I just wanted to thank you and your entire staff for the amazing work you did on the Beerrimon website. The website is so exquisite that it makes me want to bring the Beerrimon business up to the next level!! Kudos to you for your impressive and amazing work!"
"I would like to express my heartfelt thanks to this company for their attentiveness, help, and willingness to give and invest efforts above and beyond what was agreed upon, and their desire to promote and help you succeed. This is just a small amount of the thanks and appreciation that I can express in writing. An excellent staff with a warm human touch."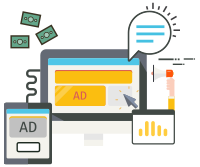 אנליזה ואופטימיזציה
מנהלי הקמפיינים שלנו בוחנים יום-יום את הקמפיינים שלכם, בעזרת אנשי הקופי והקריאייטיב יכולים לבצע פעולות מהירות שיובילו לשיפור מתמיד בתוצאות.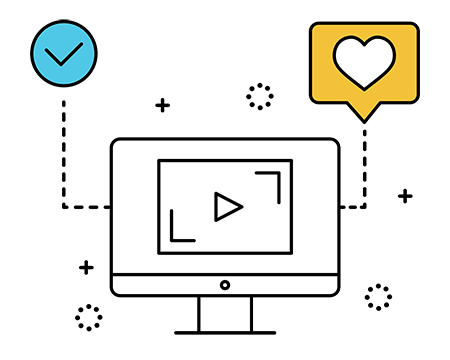 מיתוג לפרויקטים לנדלן
מיתוג פרויקטים בעולם תחרותי על מנת לבלוט מעל המתחרים מייצר זהות ושפה ייחודית לפרויקט שלך שיביא לידי ביטוי את הערך הנוסף החל משם וסלוגן ועד כוסות ממותגות כדי שהכל ידבר באותה שפה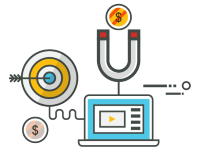 בניית אסטרטגיית שיווק מותאמת
ניפגש, נשאל, נתחקר, חסרונות, יתרונות, קהלים, נאפיין לפרטי פרטים. נבנה תוכנית אסטרטגית לפיצוח החסמים מבוססת ניסיון עם כל הצוות ונצא לדרך.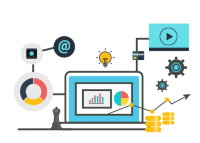 מתחברים להכל
אנחנו נדע לממשק את הפניות החדשות שלכם לכל API לניהול לקוחות. אתם, רק צריכים ליהנות מהסאונד "קיבלת ליד חדש!" מעבר לממשקים - בסוף אנחנו מתחברים לאנשים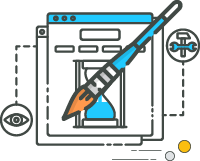 סטודיו וקריאייטיב
צריך לדעת לדבר אונליין, אנחנו מעמידים לשרותכם צוות קריאייטיב מובחר ומנוסה. בתיק העבודות - תבינו את ההבדל.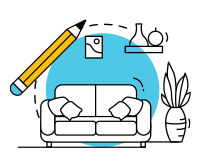 הדמיות חוץ ופנים
הדמיות חוץ ופנים ברמה הגבוהה ביותר המשלבות את המיתוג ומביאות את הייתרון היחסי שלכם לידי ביטוי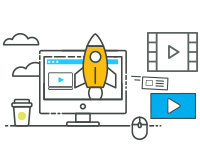 וידאו וסרטוני אנימציה
וידאו, ללא ספק ממיר-מעביר מסר-מעניין-מיוחד-תופס-עוצר את קהל היעד שלך הרבה יותר מכל דבר אחר. ועכשיו, הוא חלק בלתי נפרד מהקמפיין שלכם.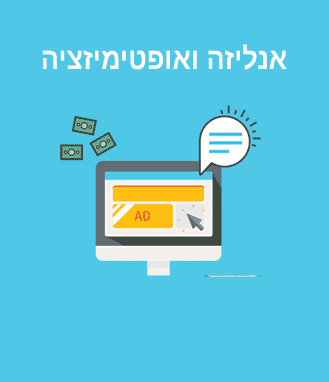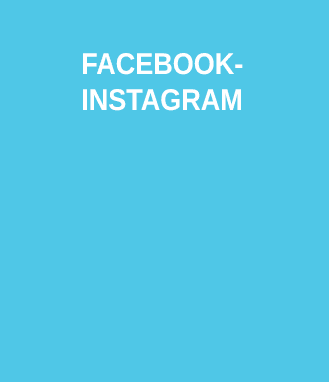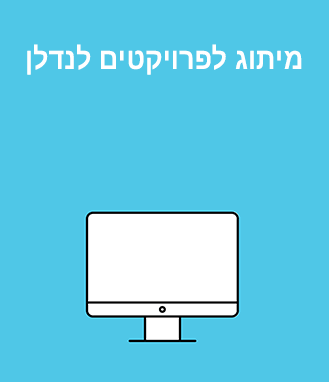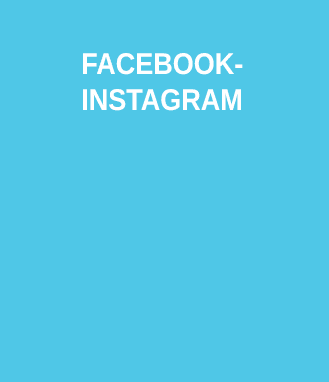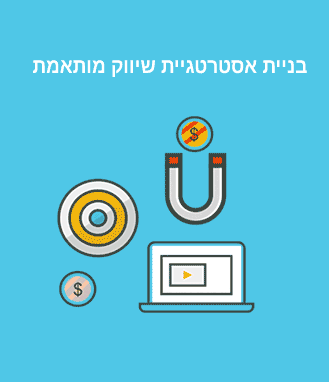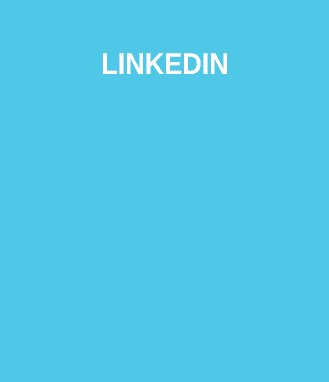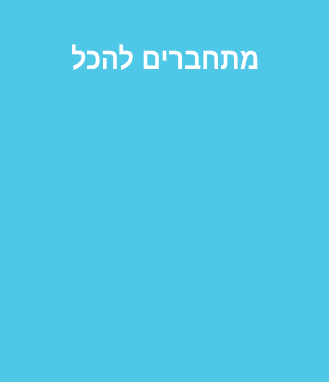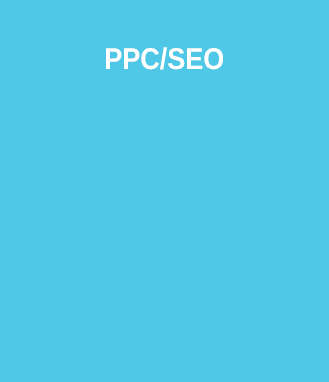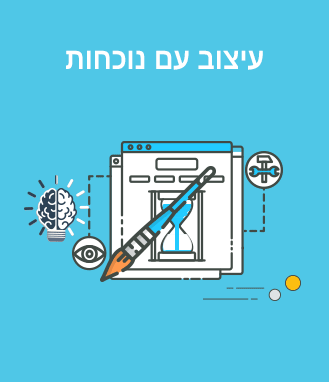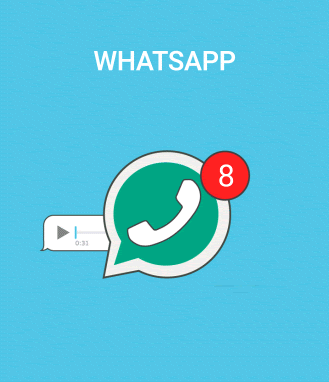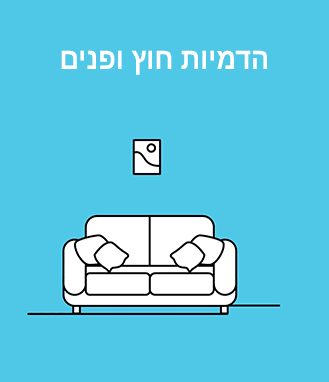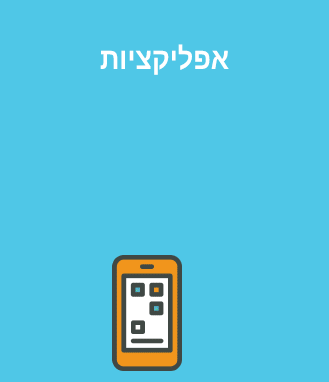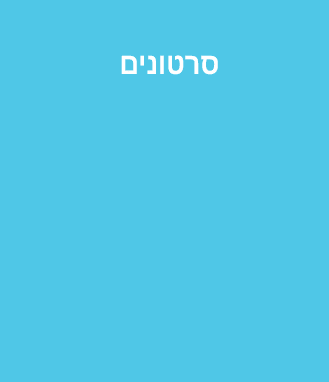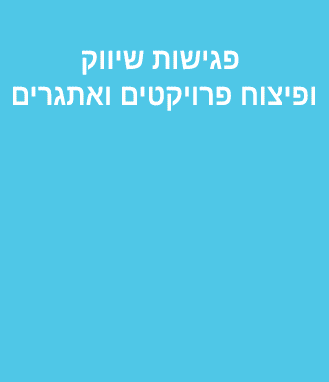 FACEBOOK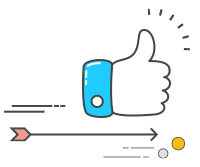 להגיע בדיוק לקהל היעד, לדייק ולטייב אותו כל הזמן
INSTAGRAM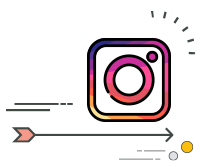 אולי תופתעו, אבל המטרה שלכם נמצאת בדיוק כאן! וצריך להתאים את התוכן והנראות למדיה הנכונה.
Linkedin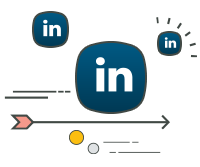 B2B, מעולם לא היה קרוב יותר. אם זה קהל היעד שלכם - כאן אתם חייבים להיות.
G
O
O
G
L
E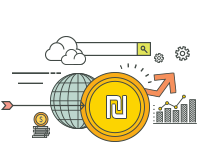 לא רק כשמחפשים אותך, אינספור אסטרטגיות חכמות שיגרמו עניין והכי חשוב - יניעו לפעולה את קהל היעד שלכם.
WhatsApp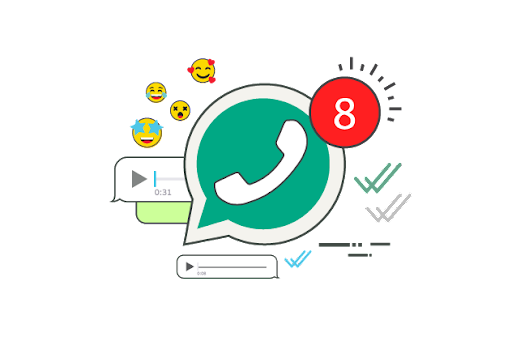 בעולם מולטיטסקינג יותר ויותר אנשים פחות זמינים לשיחה ומעדיפים להתכתב כדי לא לאבד לידם ולמקסם פיתחנו מערכת ווצאפ ייחודית
אפליקציה לניהול לידים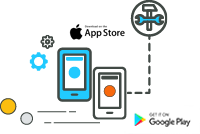 יש לכם CRM? מעולה, ראו את הייתרון הבא שלנו. אין לכם? אנחנו פה גם בשביל זה, אפליקציה שתעזור לכם לנהל את הלידים בצורה אופטימלית, לעקוב, לתזכר ובסוף - לסגור עסקה.
פגישות שיווק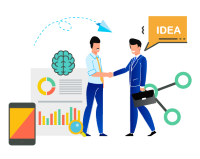 התאמת המדיה והמסרים באופן קבוע, סקירה של השטח באמצעות פגישות קבועות וישיבות שיווק סדורות "אם לא תמדוד, לא תוכל להשתפר"

2
Building the Correct
Infrastructure
1
Clear-cut
Characterizationד

1
Clear-cut
Characterizationד


אירוע פרטי שלנו בעיר הנדל"ן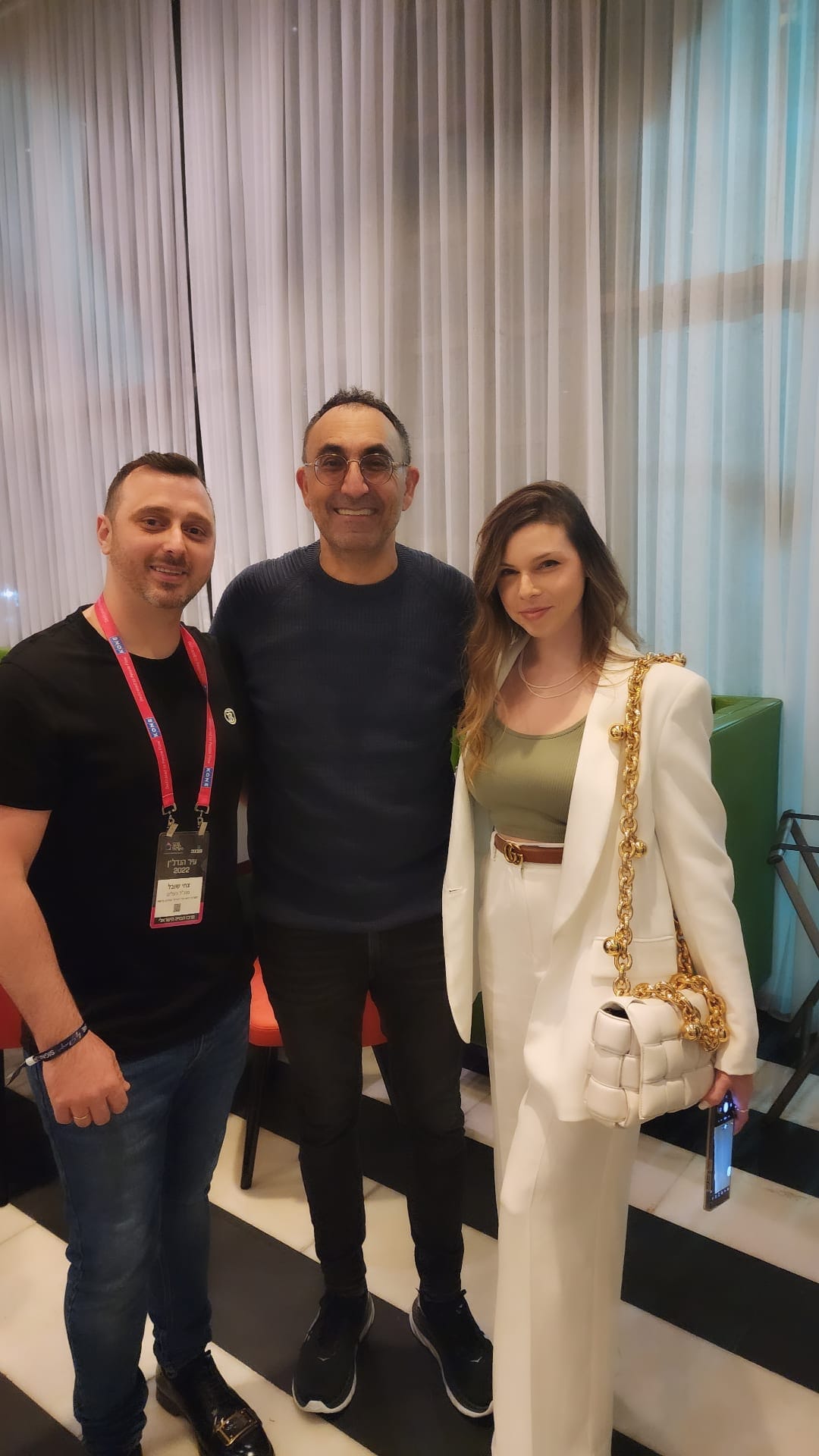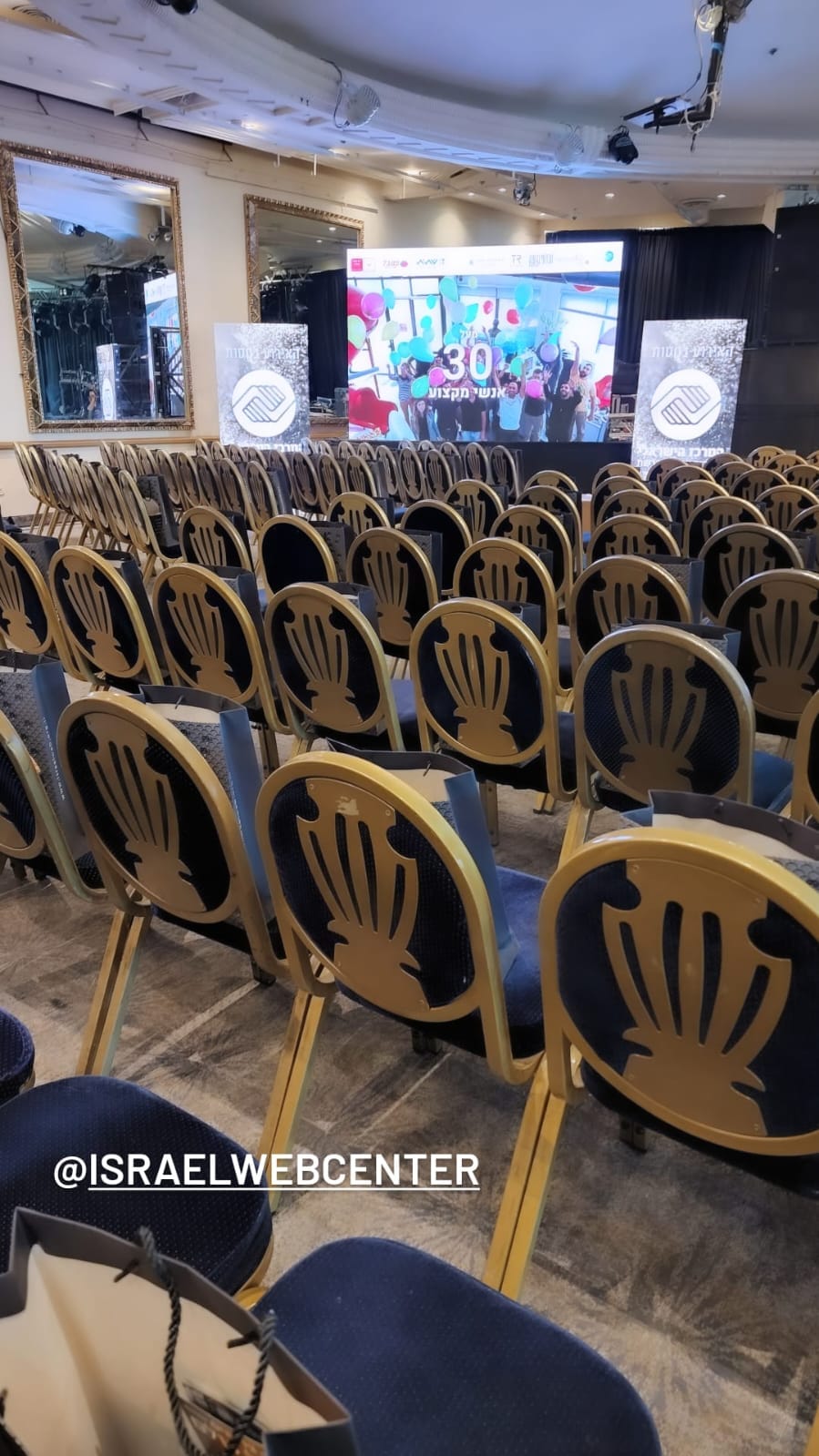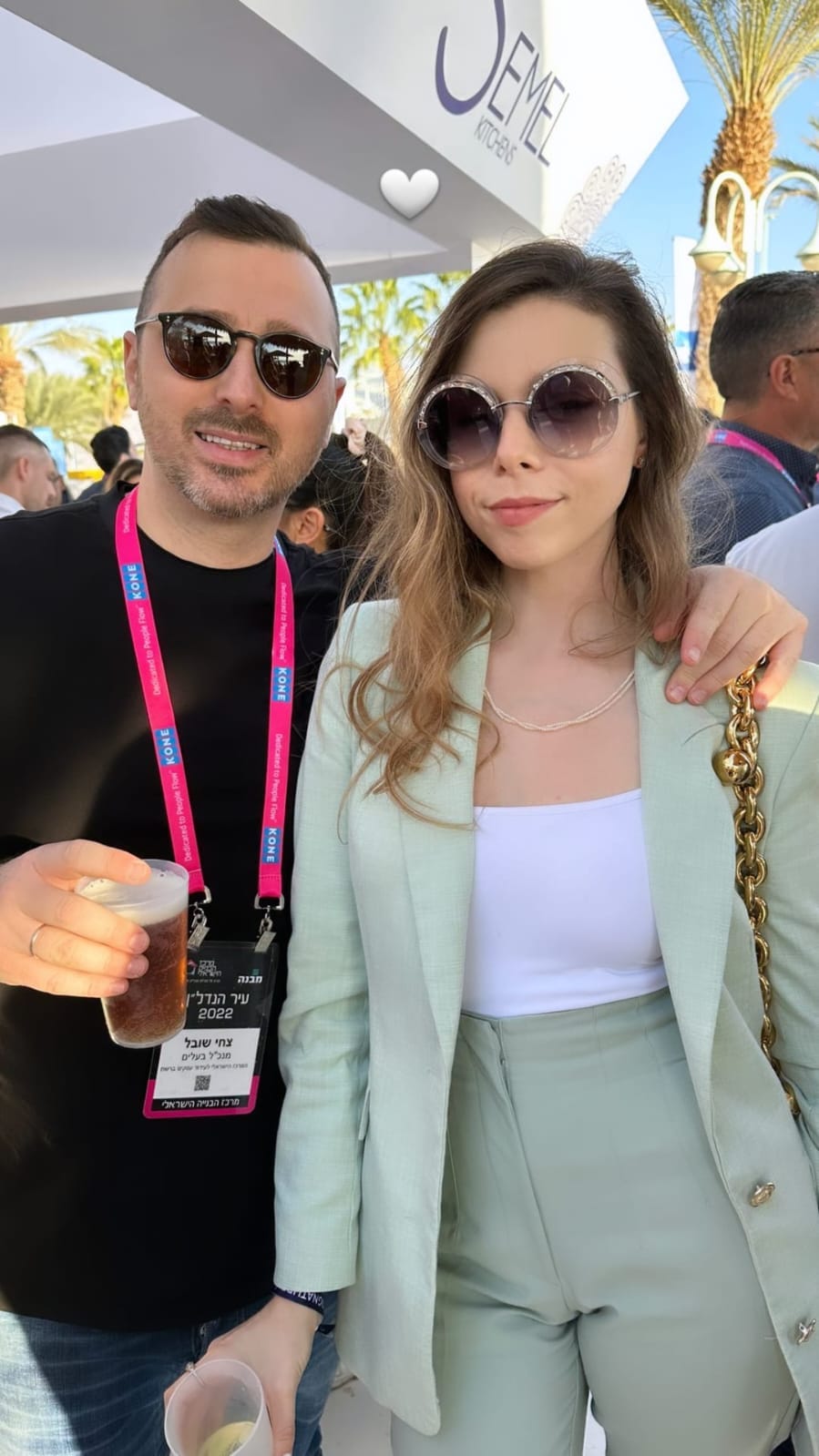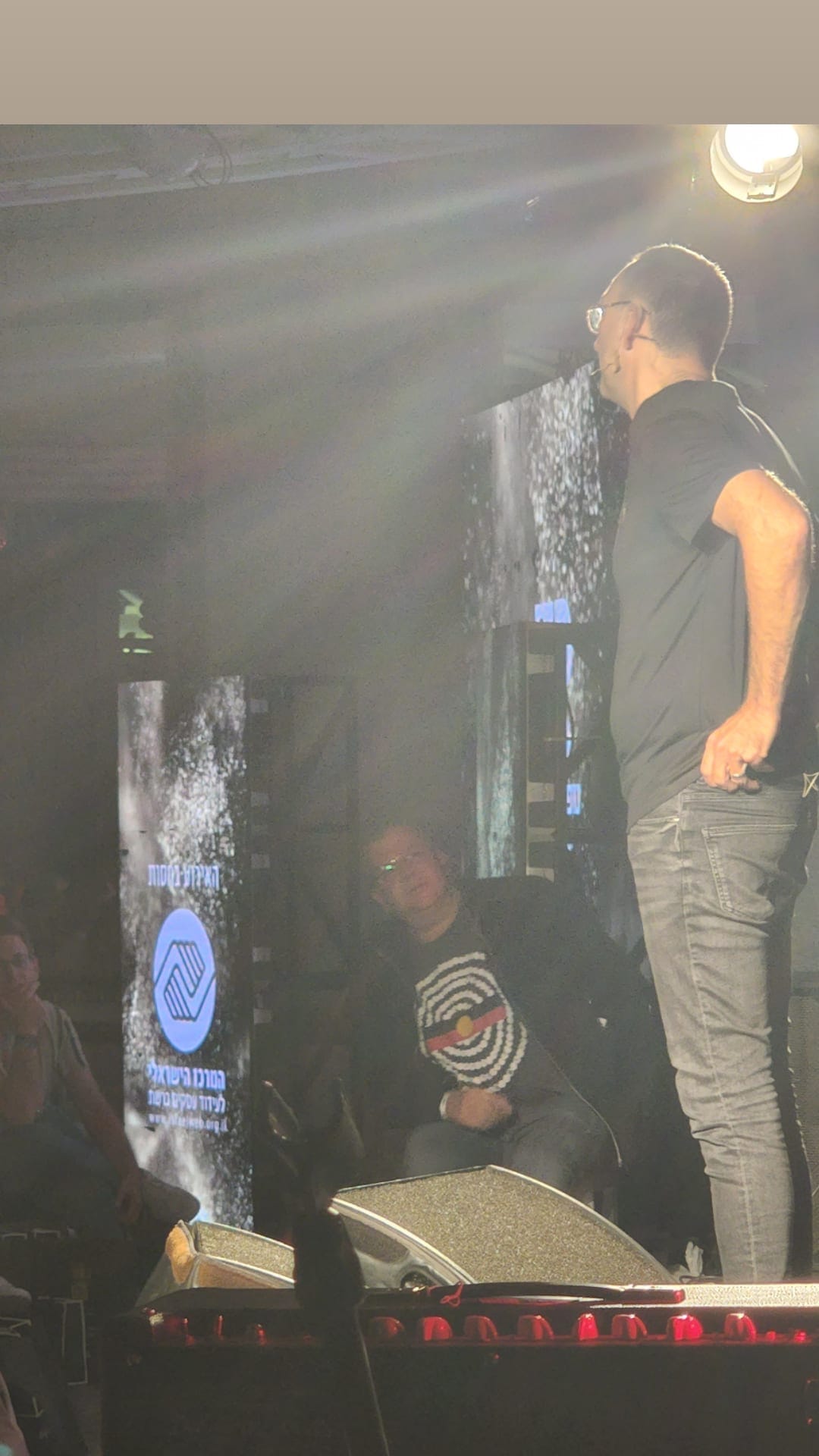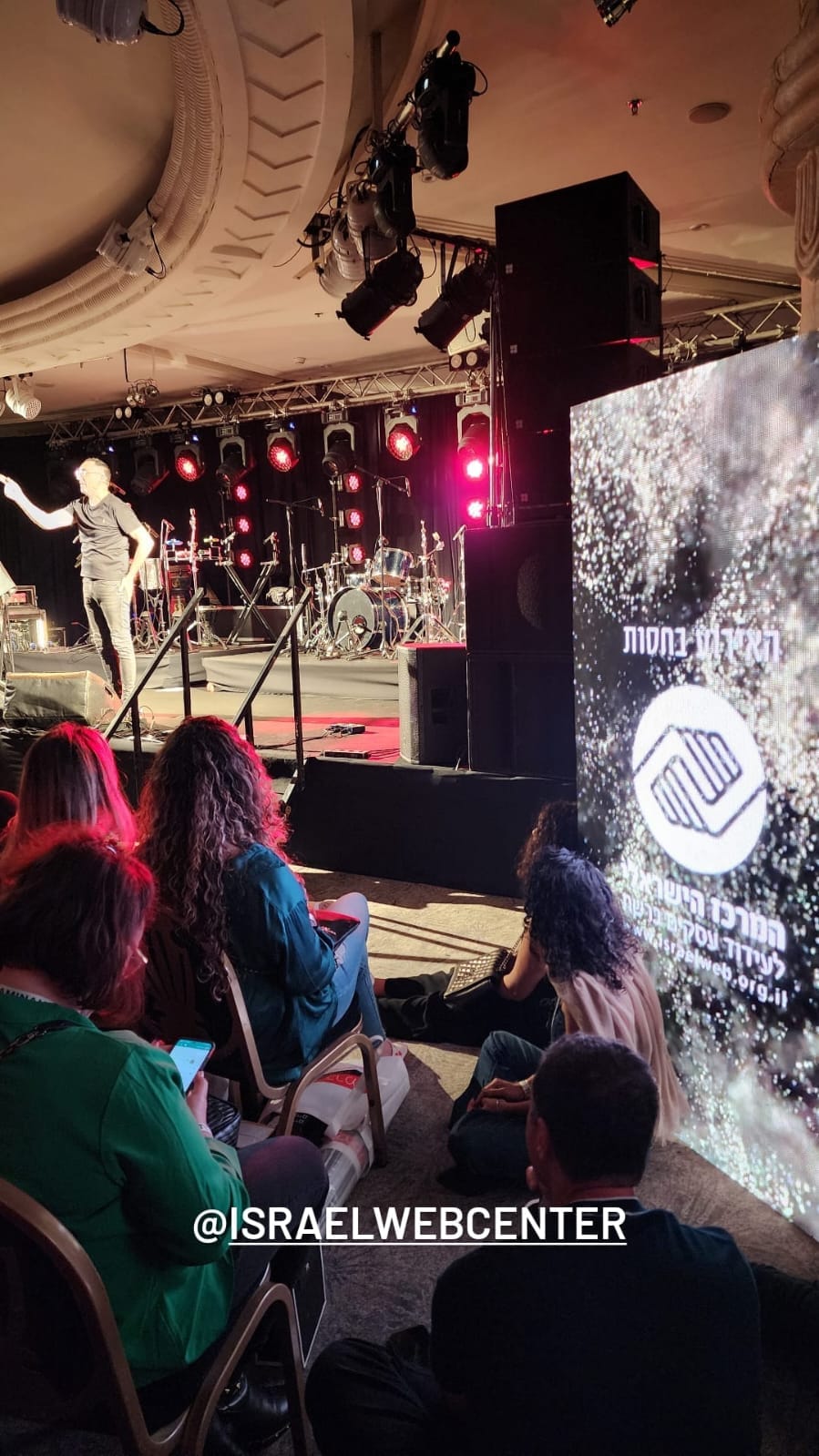 Selected Work Samples
Our clients
Where are we?
CLICK FOR GOOGLE MAP